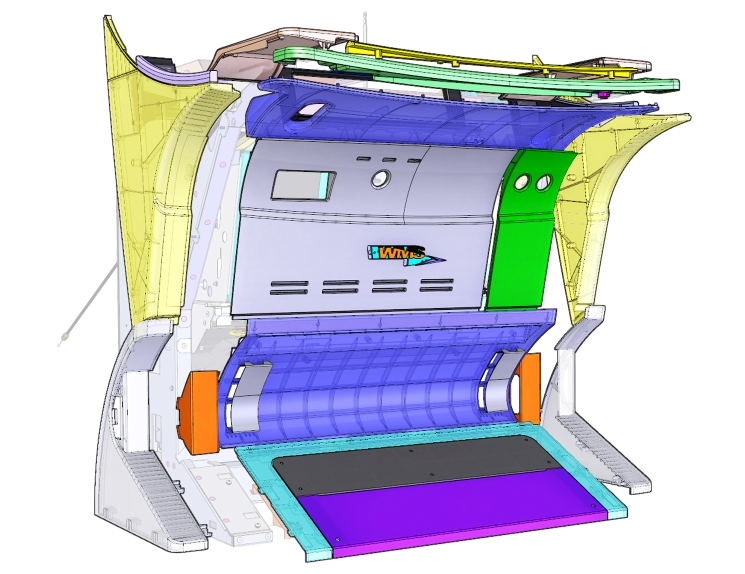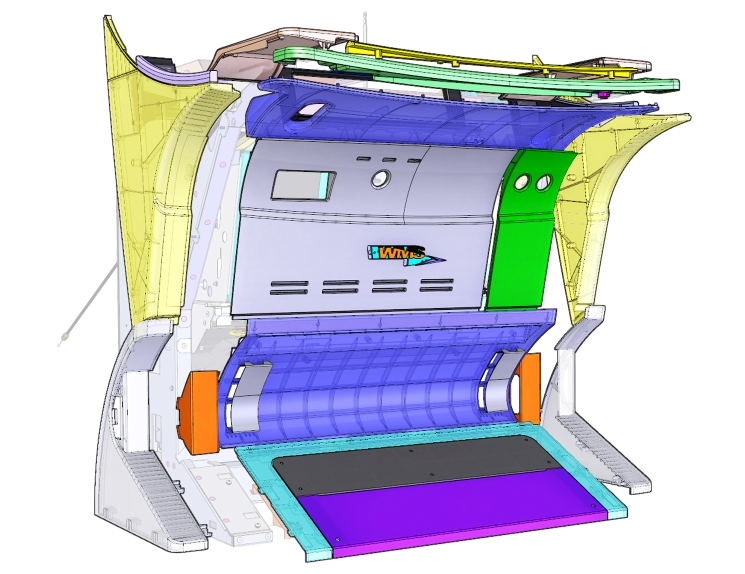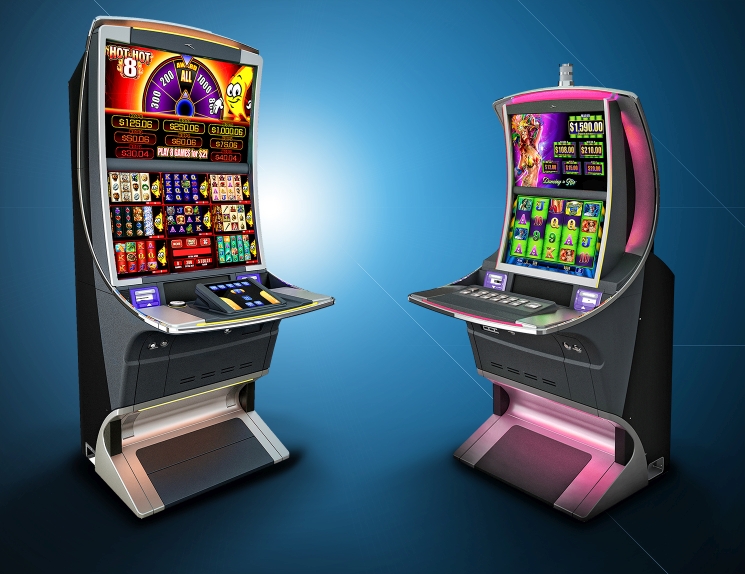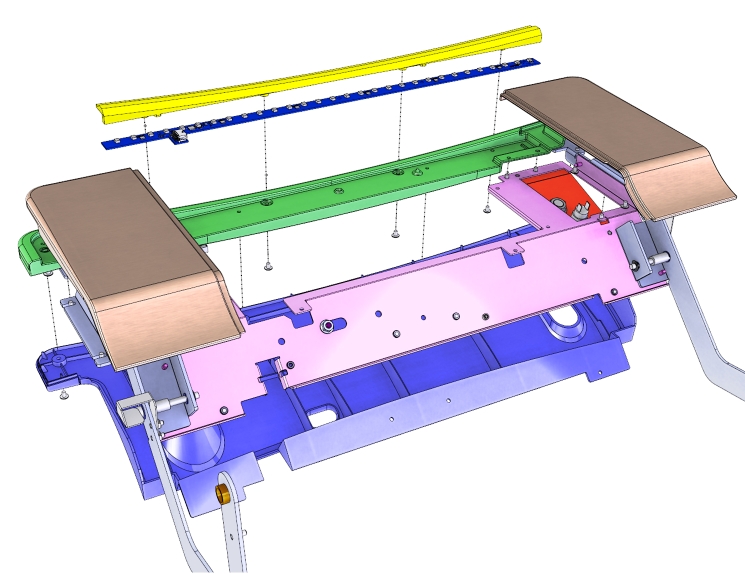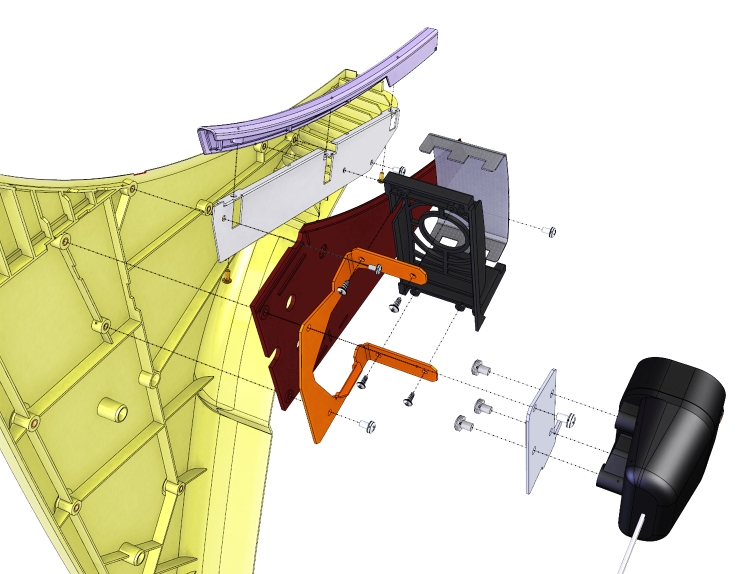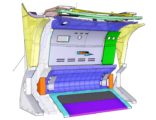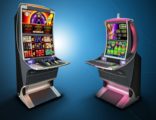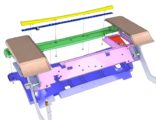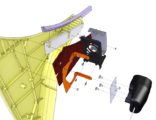 DGI was contracted by WMS Gaming to help develop their next-gen Blade video slot machine systems. DGI was responsible for the production plastic design and of the common Blade Lower Core. The Lower Core is shared between both the Blade s23 and Blade s32 slot machines which DiMonte Group was also involved with.
Project Highlights:
Translating Industrial Design Intent to Clean, Adaptable SolidWorks CAD Models
Injection Molded Part Design
Die Cast Part Design
Assembly Structure and Sequence
Working from conceptual Industrial Design models, DGI developed plastic molding strategies for all components. DGI delivered "tool-ready" SolidWorks models of all plastic components.
DGI was also responsible for developing the structure and assembly sequence of key areas of the Lower Core in conjunction with WMS engineers.