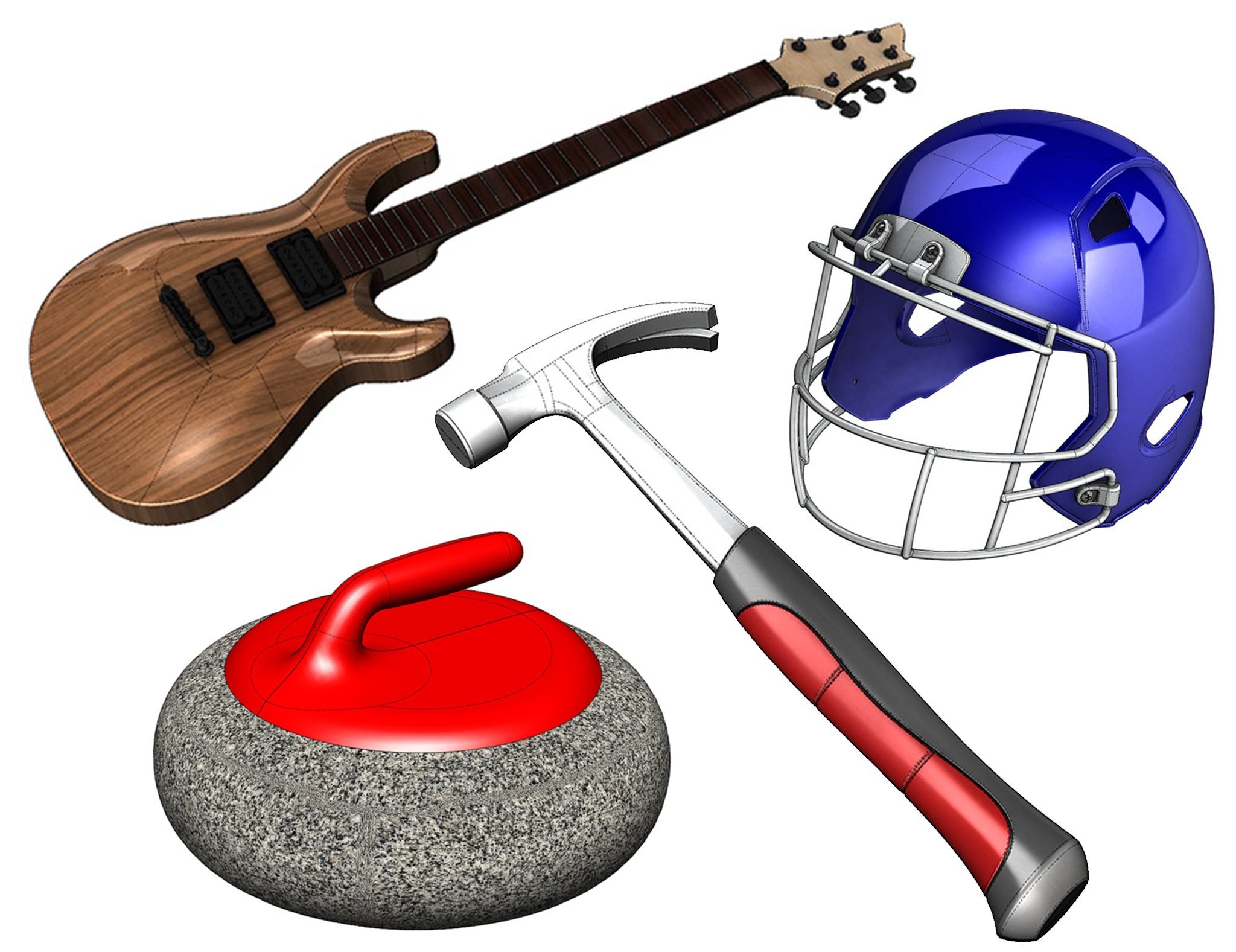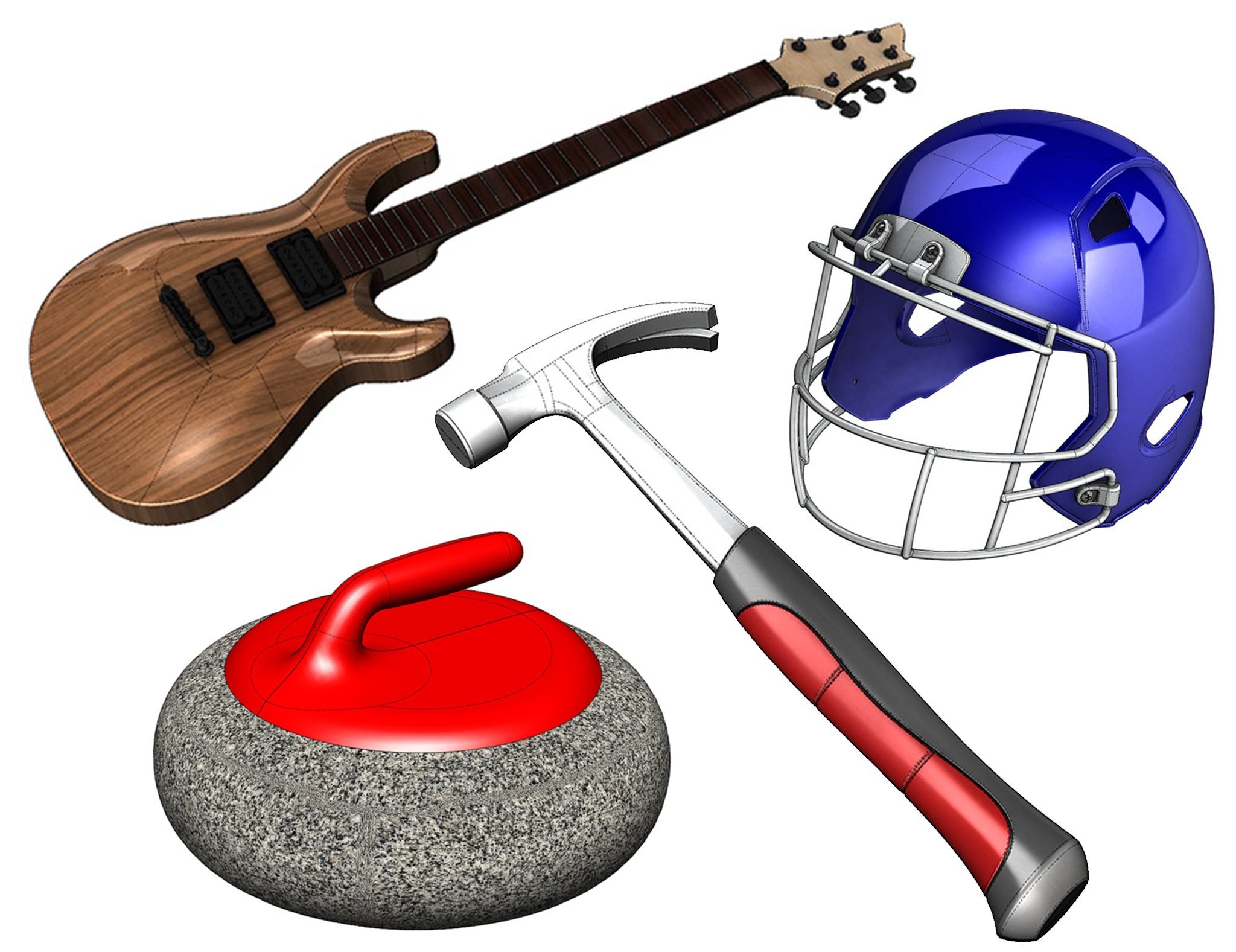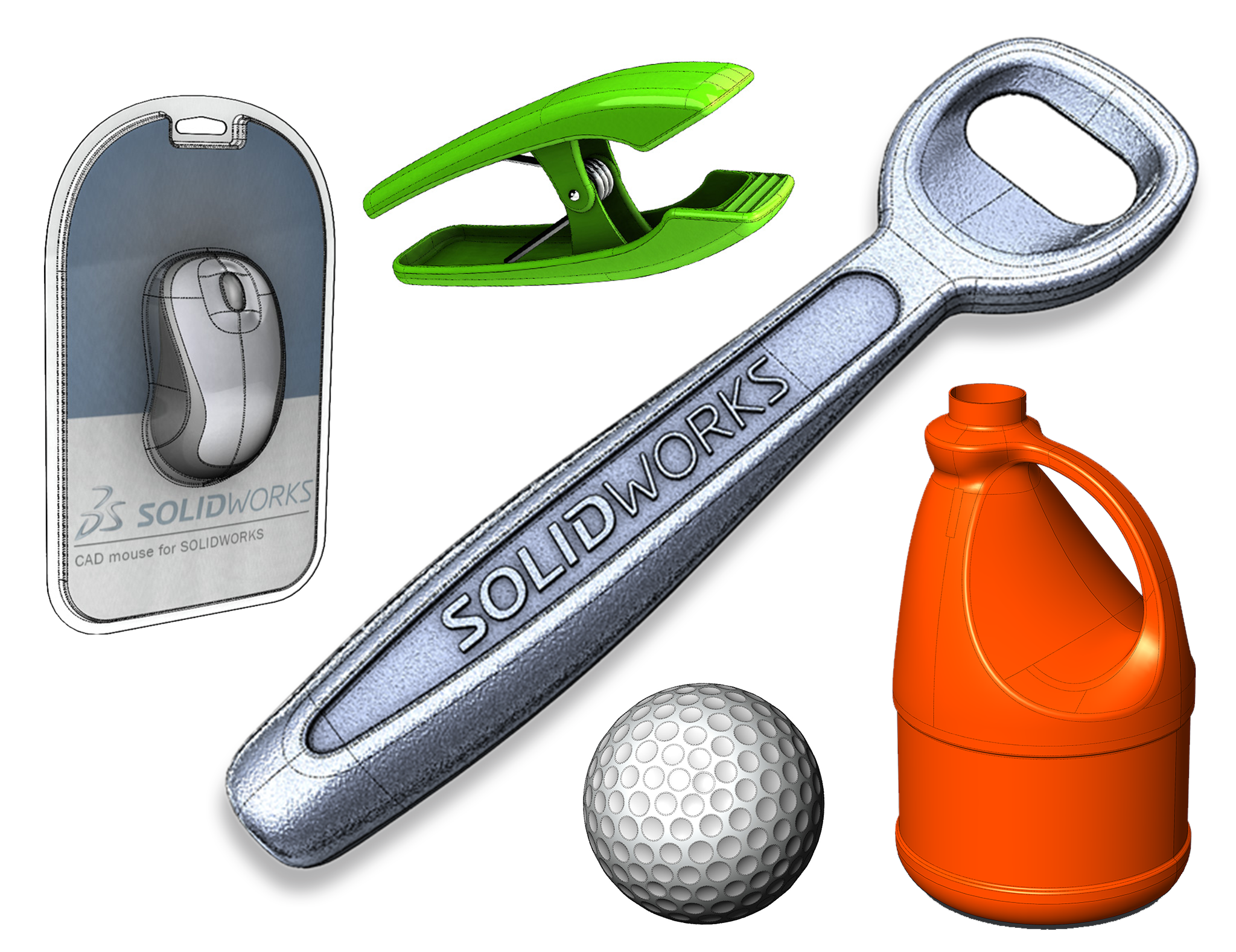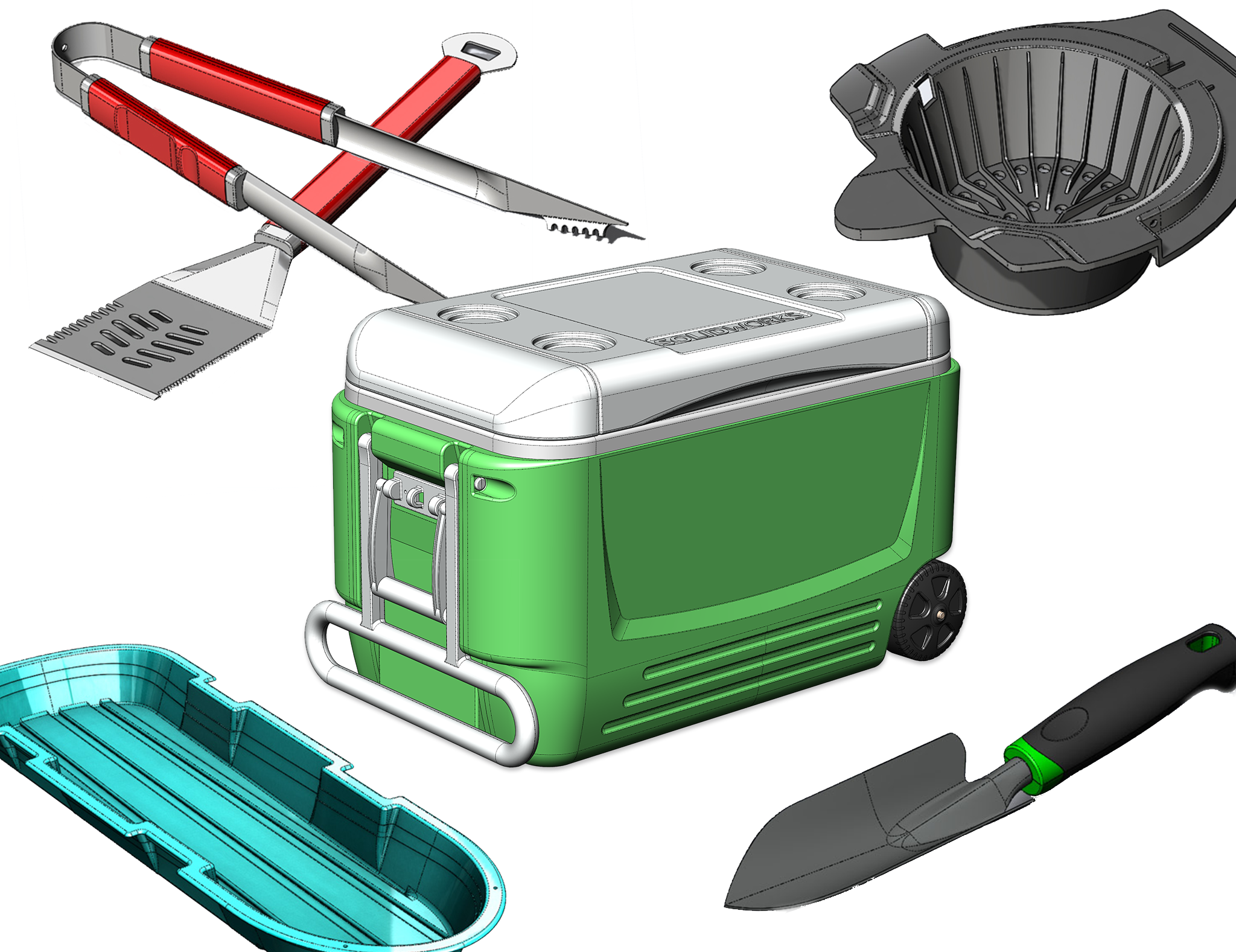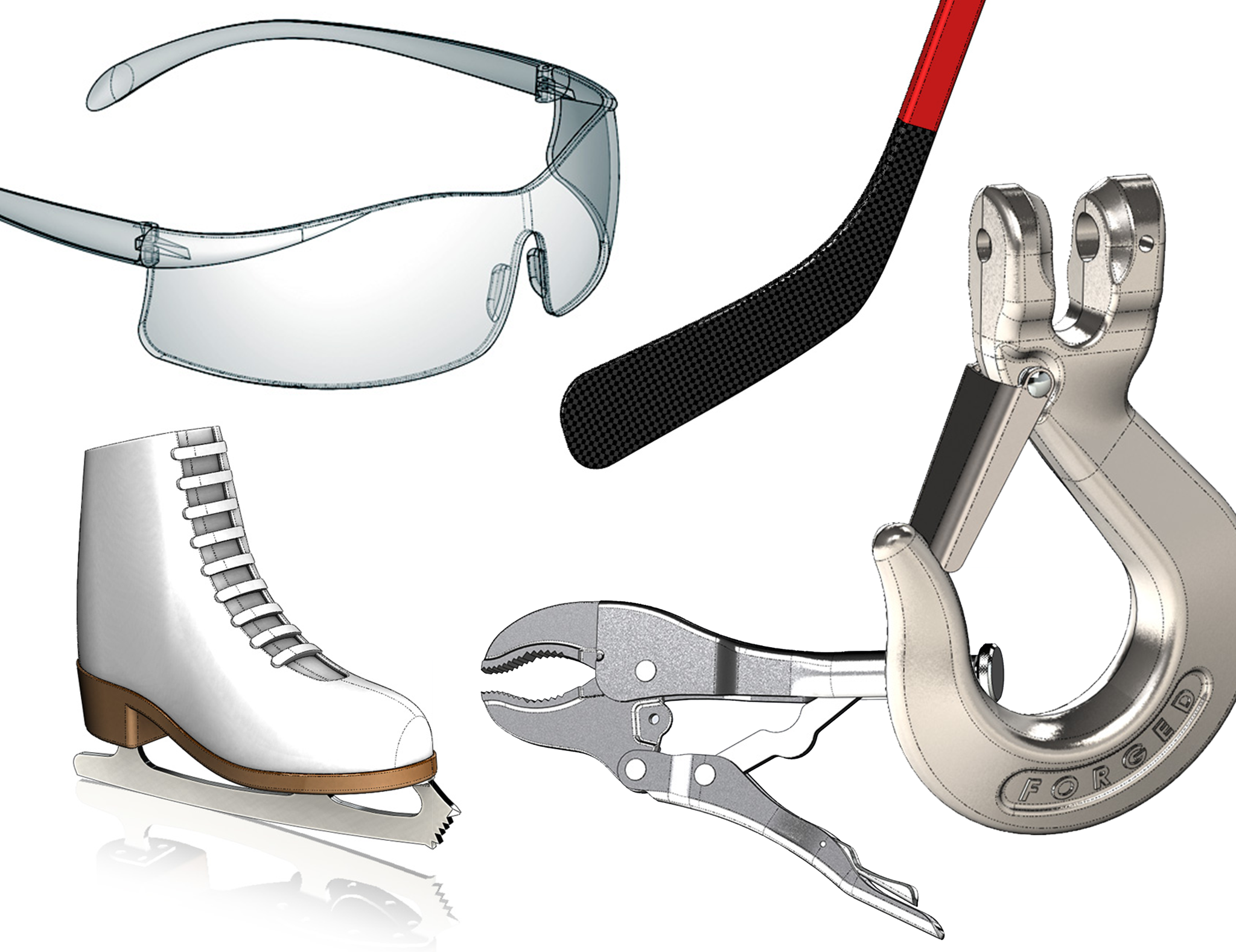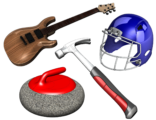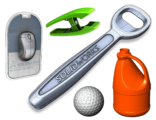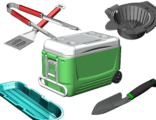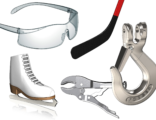 DiMonte Group has been using SolidWorks to solve complex design and engineering problems since 1996. SolidWorks recognizes our proficiency with their software and regularly refers companies and individuals to us for 3D modeling assistance.
As a testament to our expertise, SolidWorks engaged us to create fully annotated models for their Part Reviewer program. These models, which showcase best practices for using SolidWorks, are featured on the SolidWorks website HERE. Our team approached each part and assembly as a real-world design project, utilizing multiple materials and processes, just as we do for our clients. Every feature is annotated to describe why we put it in there and the rationale behind using it.  Over 100 parts were created to teach beginner to advanced surfacing modeling techniques, and each part features geometry that is ready for manufacturing.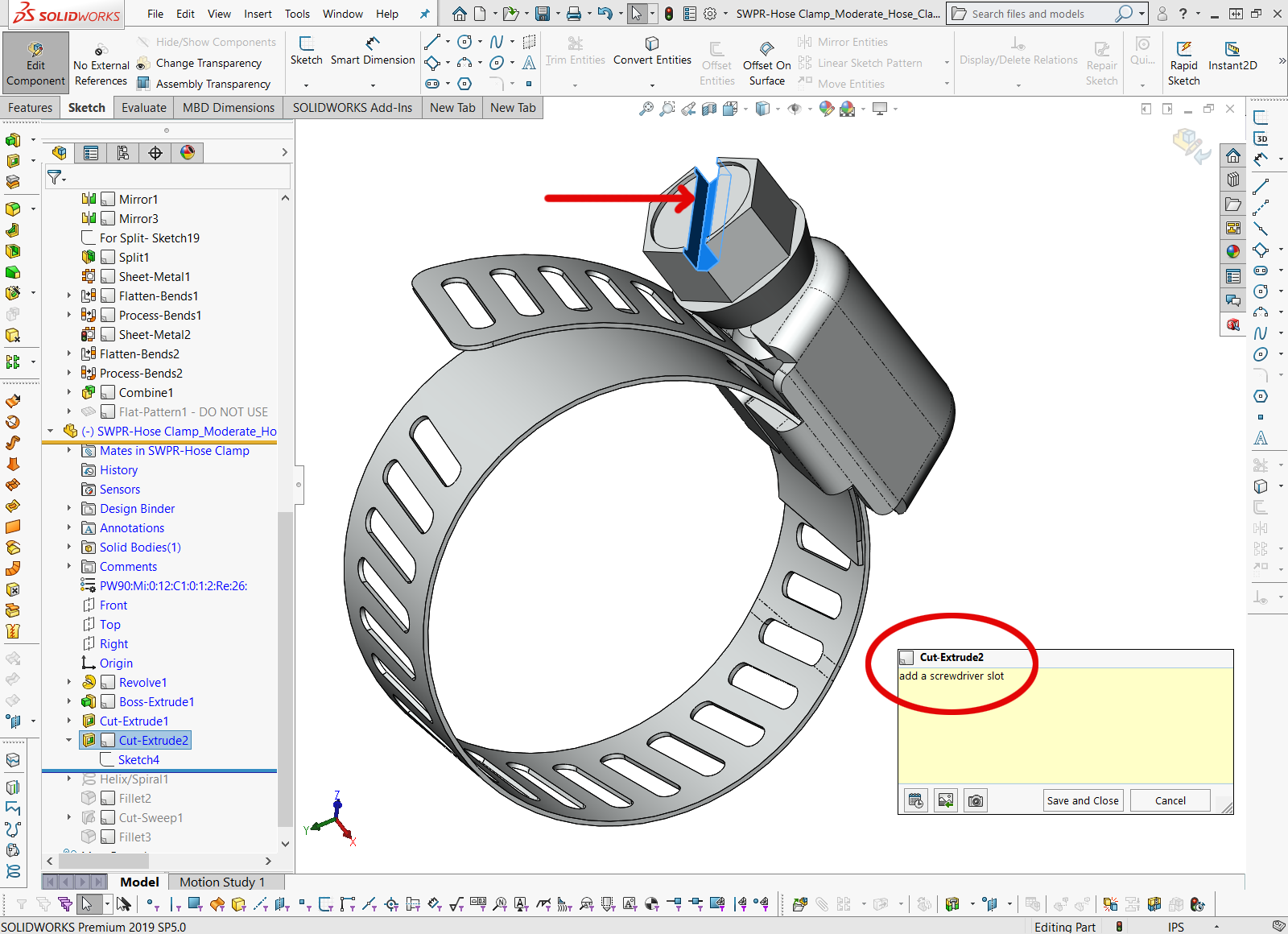 At DiMonte Group, we take pride in our commitment to creating clean, organized, and parametric 3D models without taking shortcuts. This attention to detail ensures that all manufacturing details are accurately represented in our models.
Access these Part Reviewer files on the SolidWorks website HERE. Our contributions are listed with the contributor name "SOLIDWORKS Part Reviewer."
Watch our SolidWorks tutorials on YouTube HERE.
Download our SolidWorks tutorials HERE.