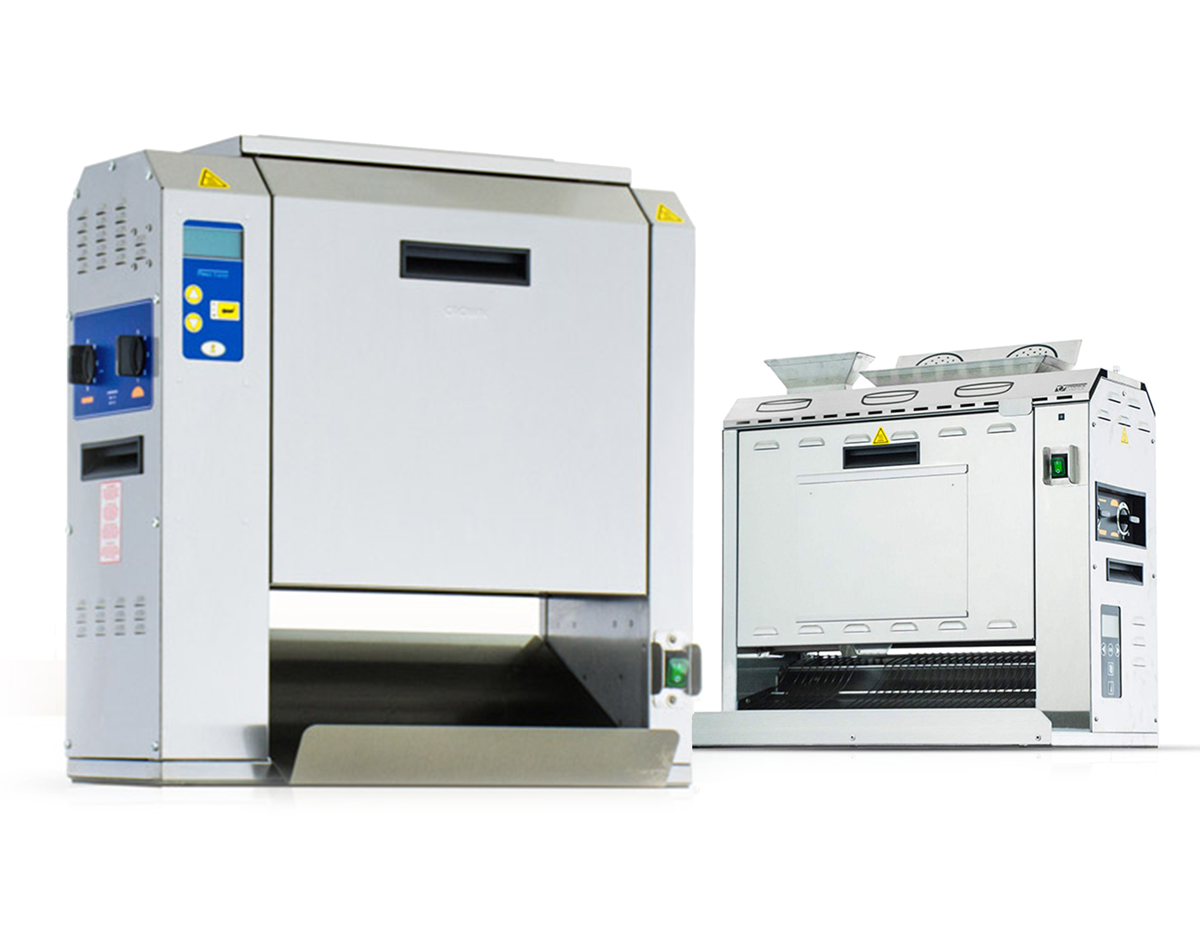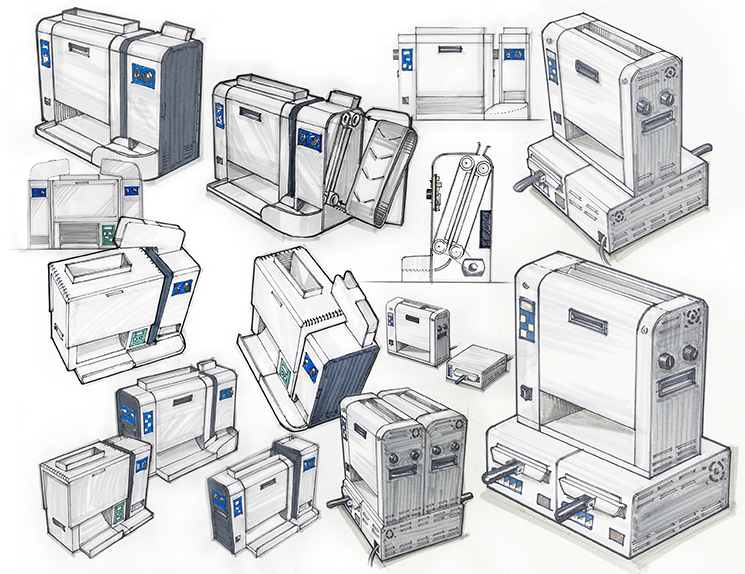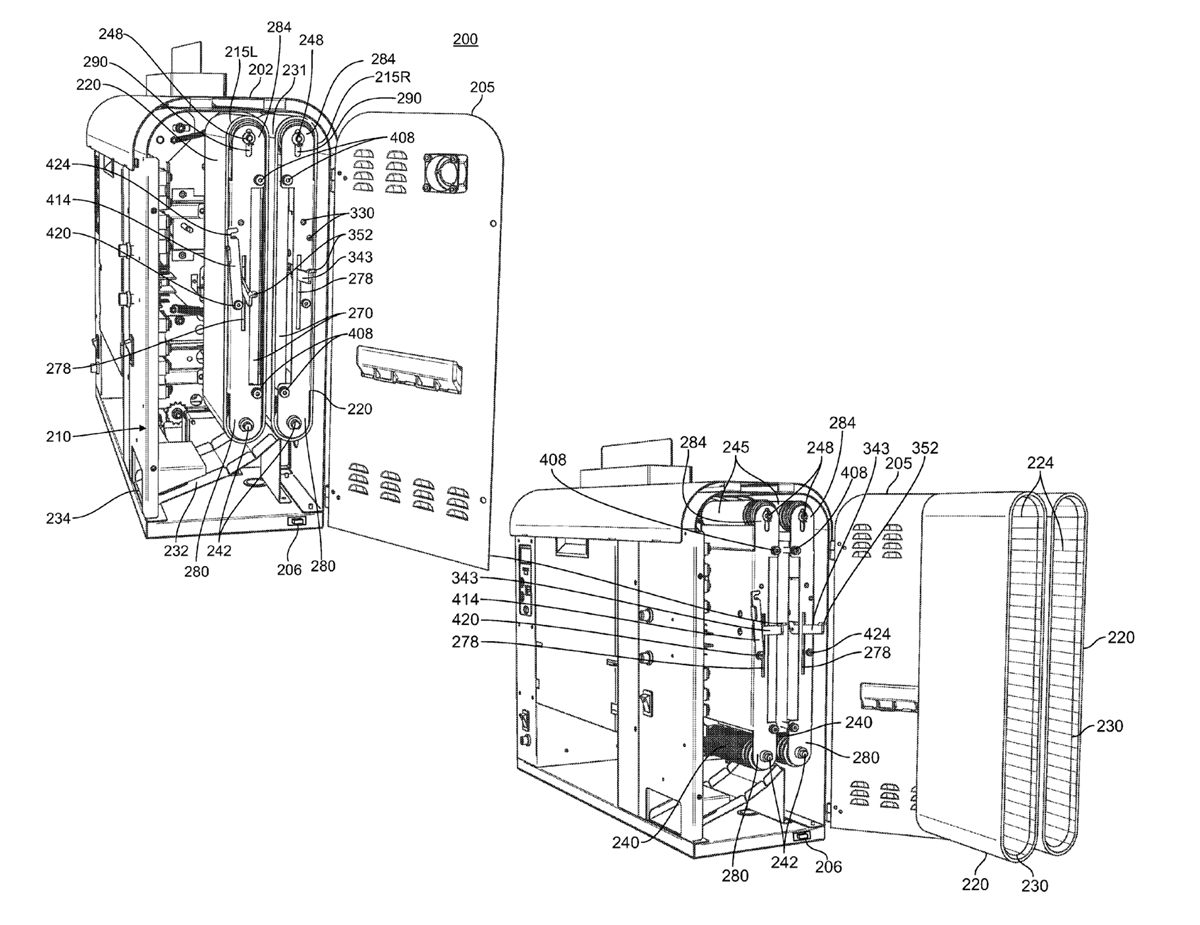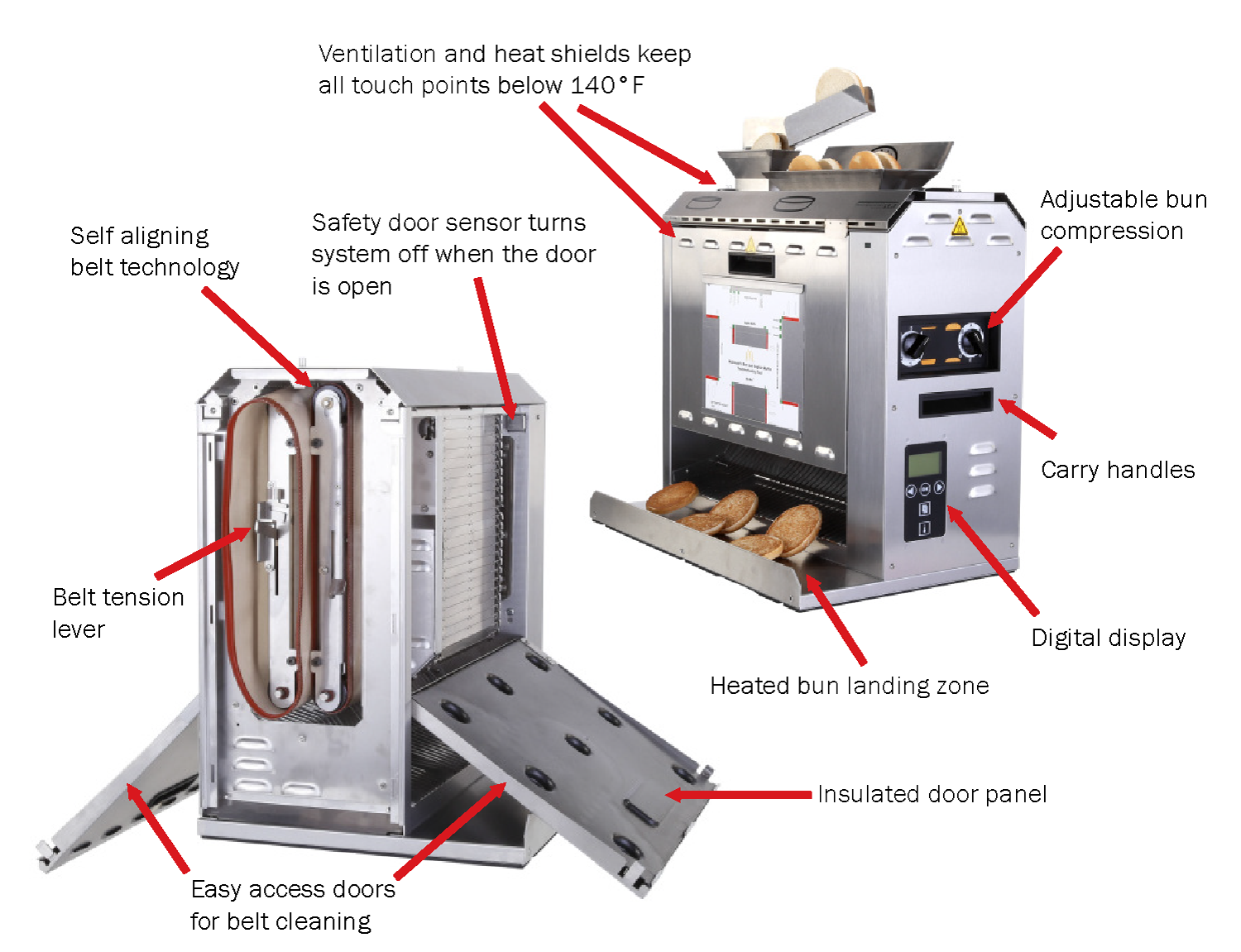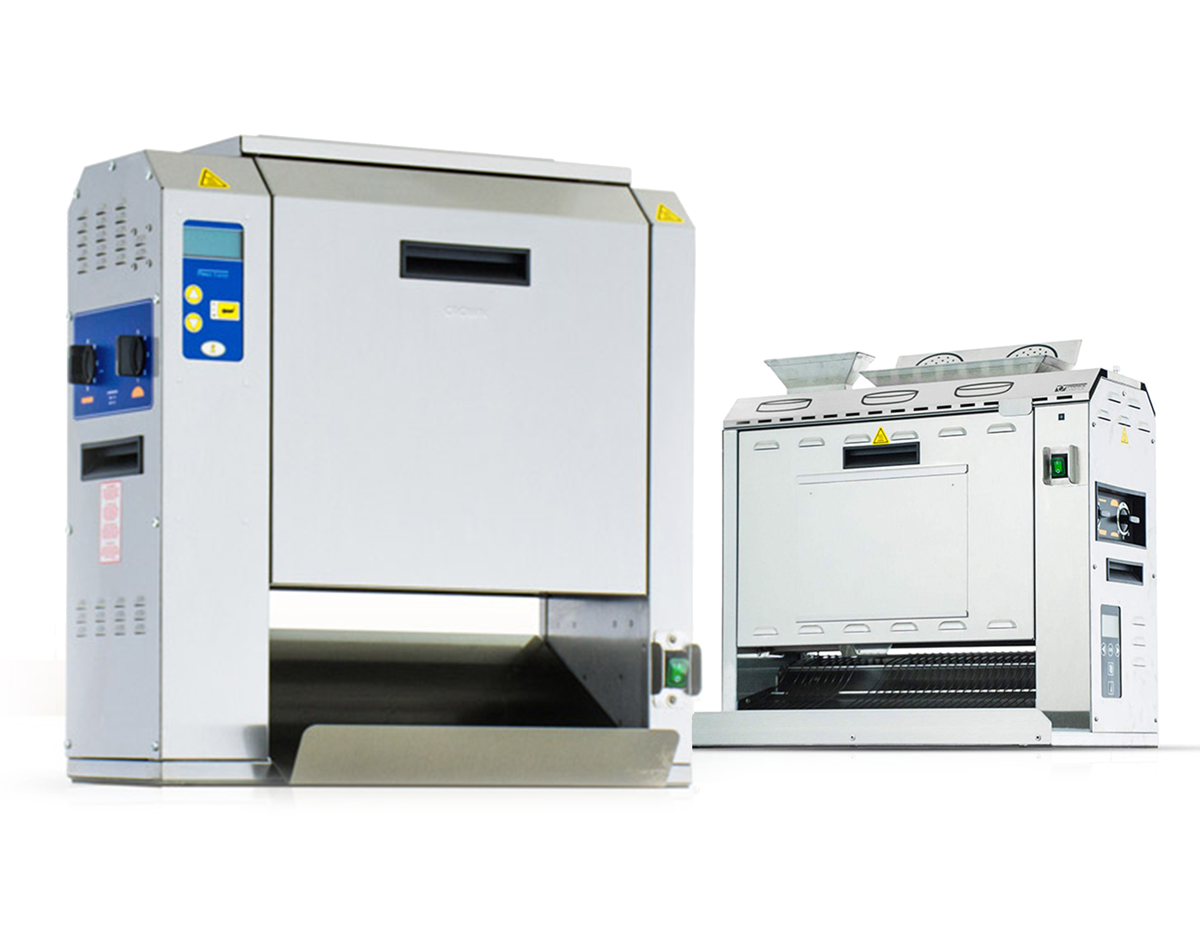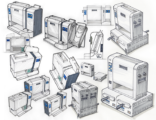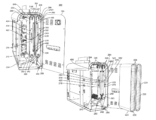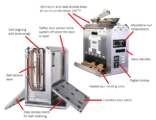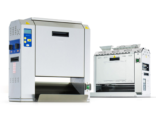 Prince Castle engaged us to design a series of continuous feed bun toasting machines for quick service restaurants that would be able to toast a variety of different bun sizes including the middle bun of a McDonald's Big Mac. With client input and DiMonte Group innovation, we were able to develop a reliable, user friendly, and NSF approved product that solved the problem. We delivered several fully functioning prototypes that McDonald's could try in their test kitchen, and also developed variations for Burger King and Jack in the Box.
Product Development
Developing a system that could toast the club section of a Big Mac posed a challenge because it had to be toasted on both sides unlike the top and bottom buns. Our solution toasted the club section between two Teflon belts. The system is designed with a self-aligning belt technology that makes the belts very easy to remove, clean, and re-install. All the belts in the system are driven off the same motor through a gear transmission we developed.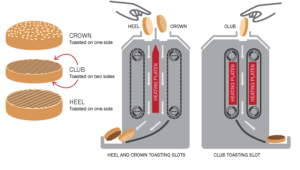 We also needed to design for the safety and serviceability of the product. We designed internal insulation and ventilation so none of the contact points exceed 140°F. The toast in-feed area features a heat shield to keep the touch points at the top of the toaster cool. We also incorporated safety door switches that turn the toaster off if a service door is open. The electronics are housed in a quick access area at the base of the machine that is sealed away from crumbs and grease.
Where is it now?
In the time since the first version launched, Prince Castle has continued to hire us to work on several updated versions of the product. Prince Castle's DCFT is currently in use in many quick service restaurants around the world. If you have ordered a Whopper recently, the buns were probably toasted using one of these machines.
Learn More